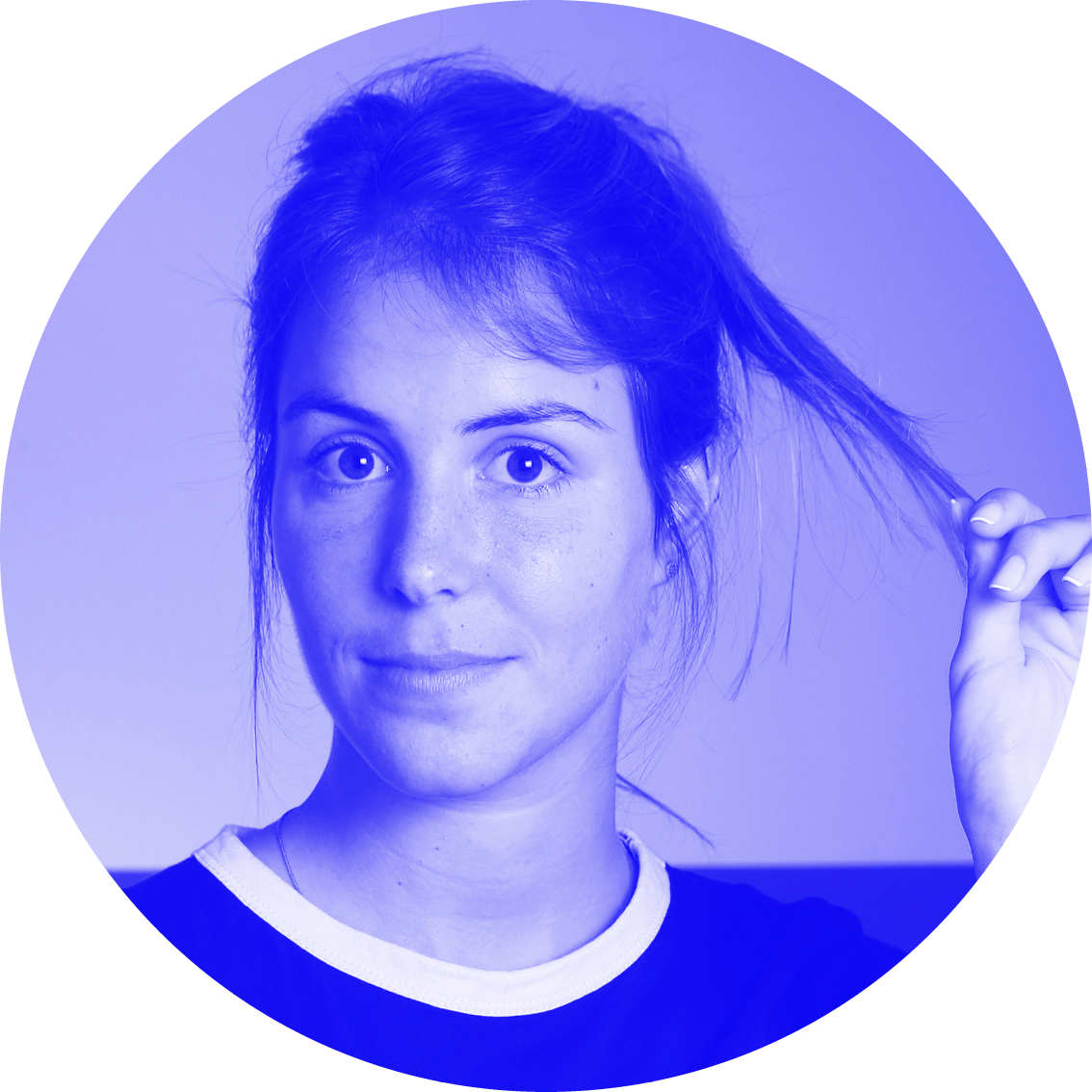 Self employed graphic & UI designer, published photographer.
Experience: Studio2, Payoneer, Azimut BBRG Advertising (Studio Billet) & Simple Parenting.
Graphic design studies at Pratt Institute, New York.
B.Design in visual communications from the Holon Institute of Technology (HIT), Israel. 
Former spokesperson for the Israeli Defense Forces.
60% Israeli - 40% Austrian, with fluent English, Hebrew & German.
Sport addict: running, spinning, yoga, horseback riding - you name it!
World traveler & animal lover.